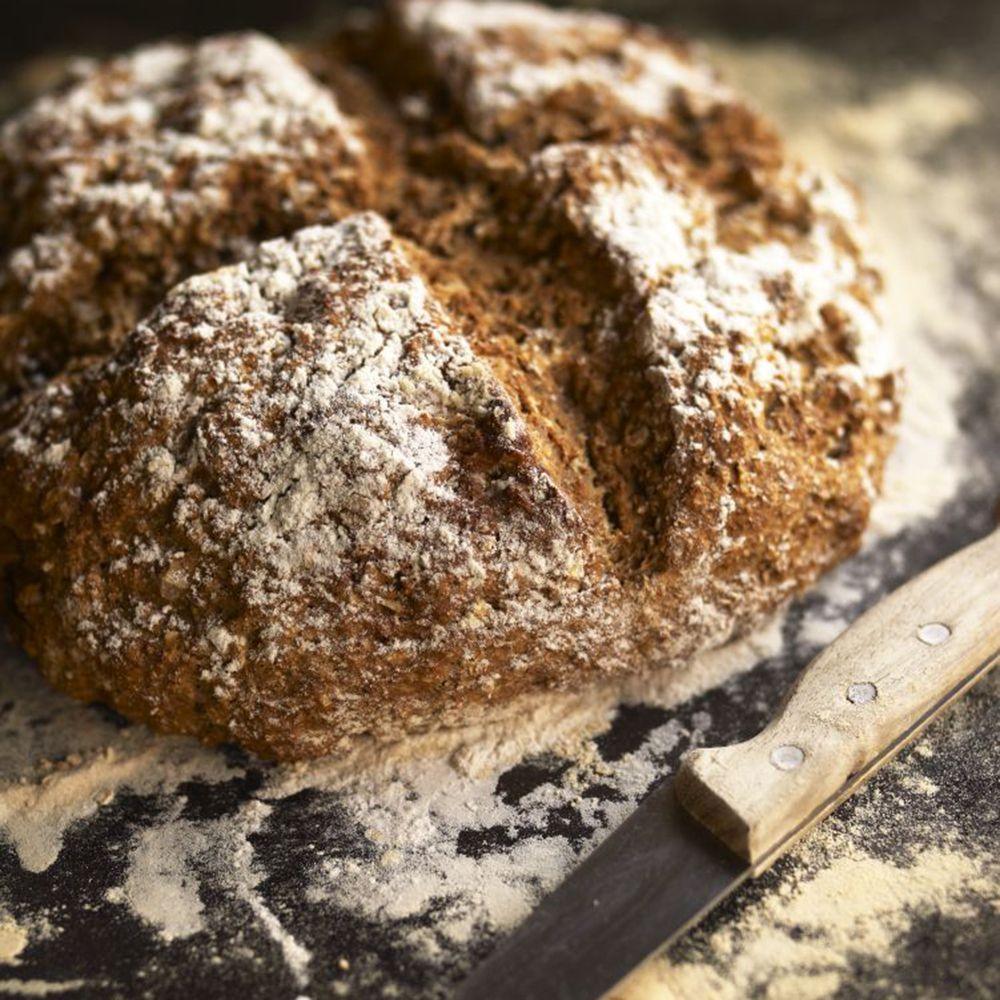 If you've read my autumnal style guide then you will know I love this season with it's darker nights and cosy atmosphere.
And with the cold air still clinging to my face after a blustery walk, I think about soup. Nourishing and hearty, soups are the perfect food for the season. And the great thing is that they are so easy to make! Hunt in the fridge for any vegetables, even those that are past their best, and get chopping. I always use an onion and some celery along with plenty of chicken stock to give a great base flavour, then the rest is up to you. You can sweat the veg in some butter or simply add boiling water to the raw ingredients. With green veg I tend to add some cheese (blue if possible) at the end before liquidising. Try courgettes, spinach or broccoli.
Carrots work brilliantly by themselves or you can add parsnips as well.  These flavours work well with a hint of spice like coriander or cumin. You can also make a simple tomato soup with the usual onion and celery plus carrots and tinned tomatoes and any dried Mediterranean herbs. If mushrooms take your fancy then I would suggest frying them before adding the stock as this brings out the best flavour.  With all these soups a little cream or milk is optional.
Whichever soup you choose, you will be needing some bread! Even without soup this bread is a real treat. My family roots lie in Ireland, a country not particularly known for it's cuisine. In fact, I recently spotted a sign outside an Irish pub promoting it's 7 course Irish tasting menu – 6 potatoes and a pint! But this Irish Soda or Wheaten bread is delicious and so easy to make, it doesn't require any kneading or proving and has no yeast.
Although my heart tells me that this bread has been around since the dawn of time, t really only became a staple of the Irish cuisine when the potato famine hit in the mid 1800s. Around this time a significant proportion of the Irish population ate nothing but potatoes, lived in total poverty and were often close to starvation. When blight rotted the potatoes in the ground and rendered entire crops inedible, the main food source for millions of people was suddenly gone. The population turned to wheat and other cheap ingredients to provide sustenance and soda (or wheaten bread) became a common way to stave off hunger.
Many Irish families lived in isolated farm areas with no access to ovens, and soda bread solved this problem too. The bread was cooked in three-legged iron pots or baked on griddles over open hearths. This gave the bread its famous hard crust, dense texture, and slightly sour tang.
I use an old family recipe handed down from my great grandmother and passed on to me by my aunty who now lives in Canada hence the cup measurements.
Don't mix up baking powder and baking soda here, the baking or bicarbonate of soda is needed as the raising agent, producing the carbon dioxide needed to make the bread rise. And if you struggle to find buttermilk then you can use the same amount of milk thickened with lemon juice or white vinegar or even full fat natural yoghurt (not set or Greek style). My mum has a secret ingredient, a big spoonful of treacle added along with the buttermilk. It's not mandatory but will give an extra dimension to the flavour.
You can see the old recipe - it's torn and stained but full of love. Just don't call Pat on that telephone number, it might confuse her!!
Irish Soda Bread
3 cups flour (1 plain, 2 wheat)
1 1/2 teaspoon baking soda
1/4 teaspoon salt
2 tablespoon sugar
1 egg
2 cups buttermilk
Butter and flour 8" cake tin
Combine flour, baking soda, salt & sugar.
Beat egg and add to buttermilk - pour into dry ingredients and stir to combine.
Turn dough onto floured surface - dust with flour until the dough is covered then pick up and drop into cake tin, pat dough to level with the tin.
Using floured knife make a cut across the top of the bread each way and then use the tip of the knife to make an indent in each quarter.
Bake at 180c for 45-50 mins. Test with toothpick which should come out clean.
Enjoy!